Are You Struggling to Help Your Child Master Phonics?
If you're like most of my readers, it's hard to find time in your day to help your child learn to read, or read better. The problem that most parents are facing, is that a majority of schools expect children to waltz into kindergarten, already reading on a basic level! This would be great, but not totally realistic for most kids.
I have spent countless hours researching and trying out different reading programs, in order to find the best online phonics reading programs that will help your kiddos learn to read faster and more effectively.  For those of you who need help due to time constraints or something else, I would love to share!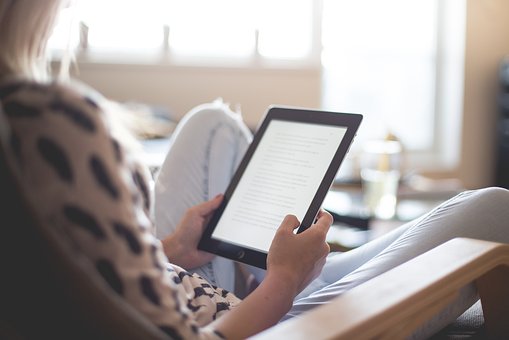 Continue reading "Best Online Phonics Reading Programs for Kids"